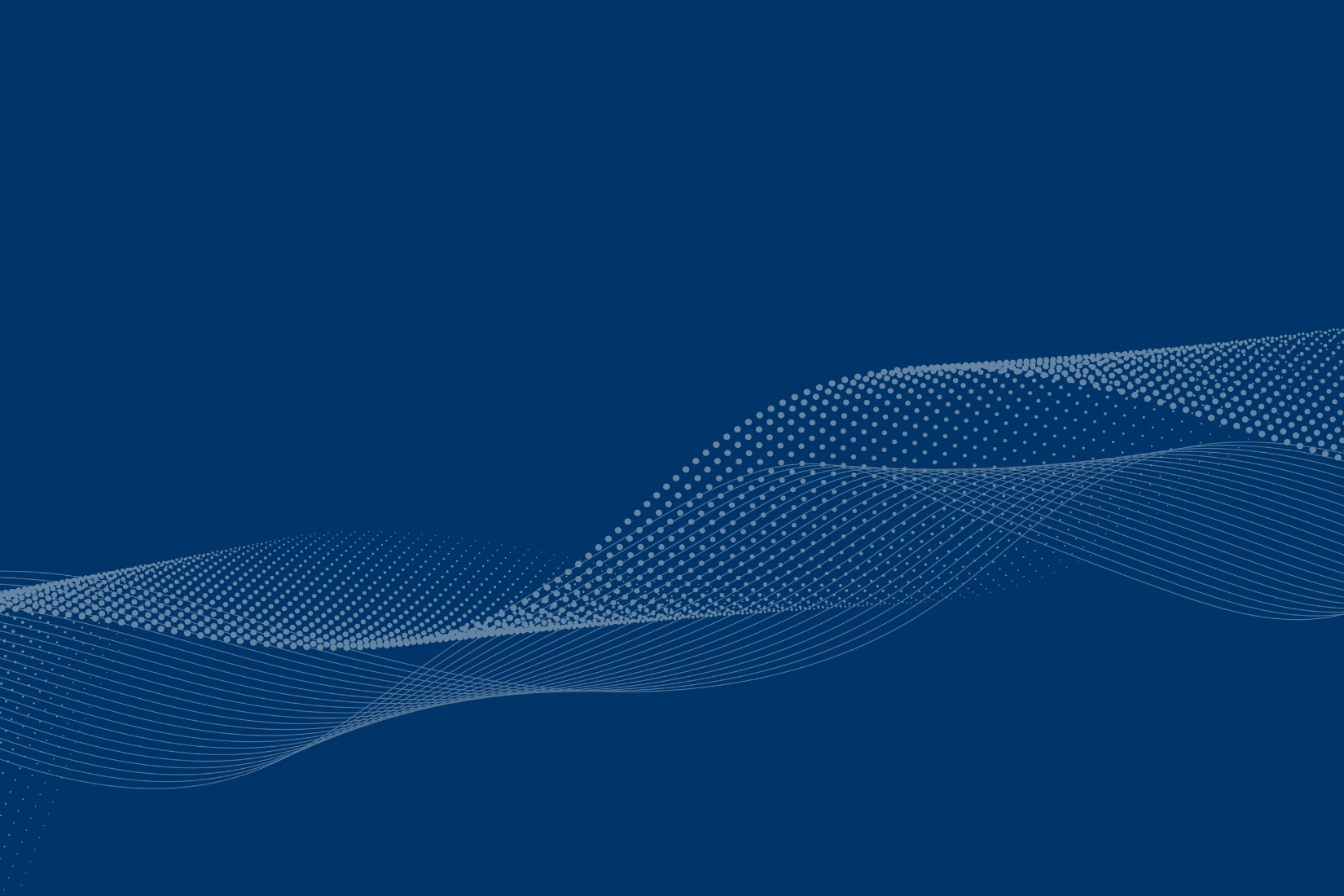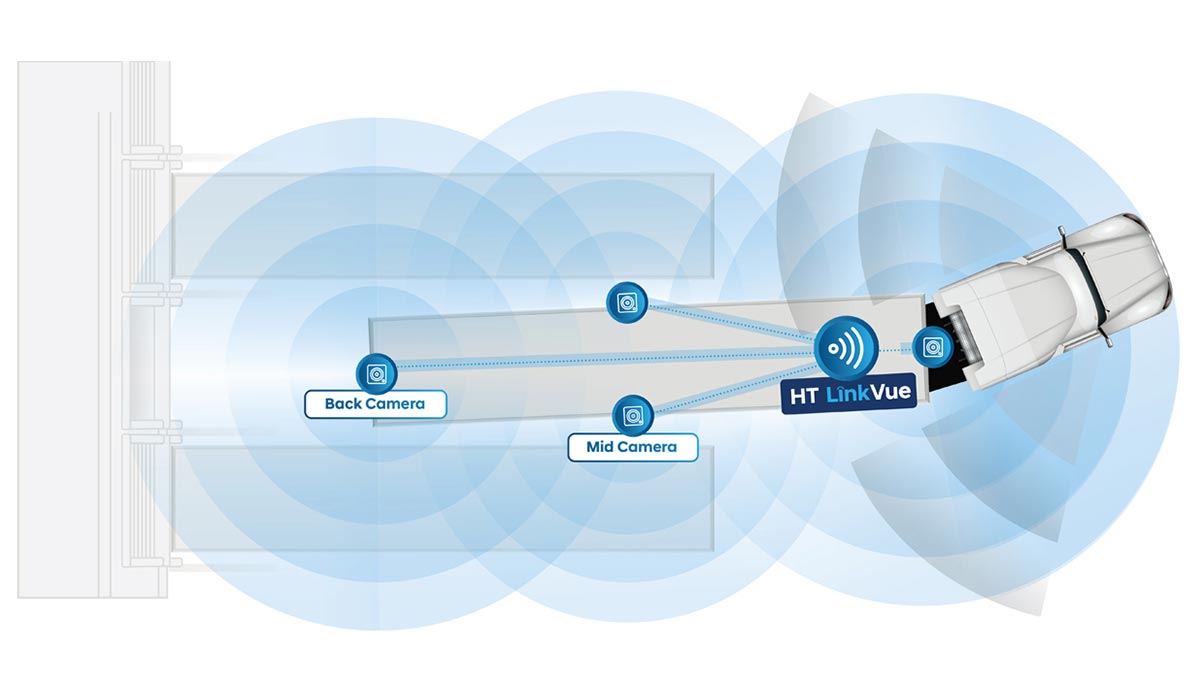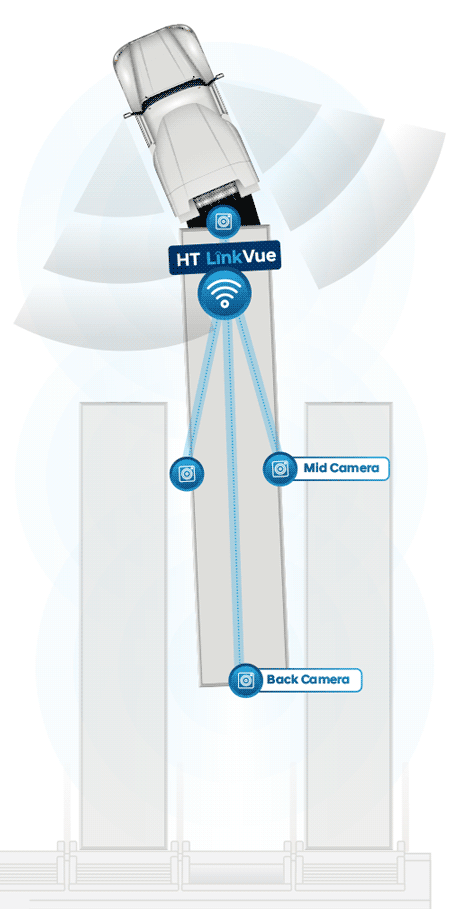 See all sides and all corners with the surround view of HT 
Link

Vue™.

HT LinkVue is designed to be an easy solution to an all-too-common problem.

* Pending FCC Authorization
HT 
Link

Vue™ pays for itself by reducing just one incident.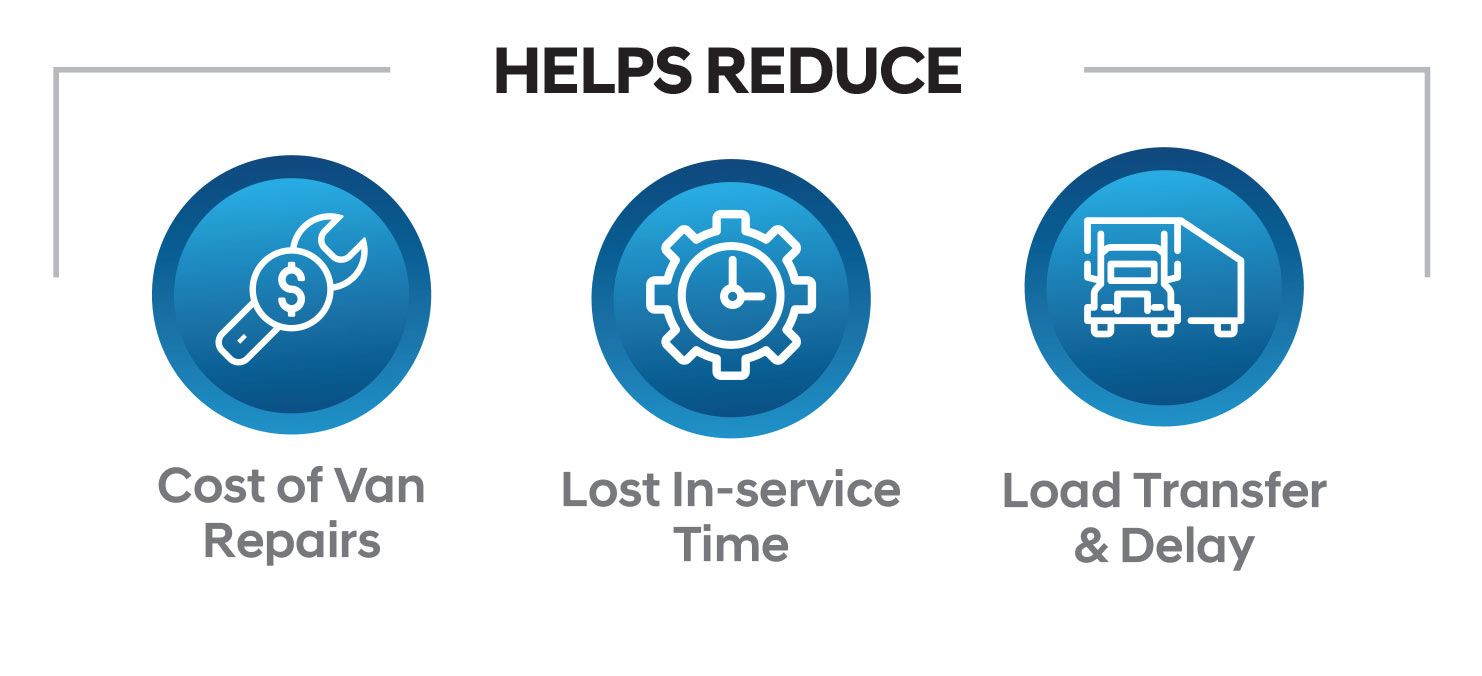 Safety
Bird's-eye view eliminates blind spots to reduce damage
Provides drivers a 360-degree view of surroundings
In-cab connectivity allows camera to display based on functions (backup, lane change)
Turn signal integration
ROI
Reduced downtime for drivers, repairs, and load transfers
Wi-Fi (AP mode)
Connects to any tablet or smart phone (no need for additional displays)
Mobile App
DVR
Built in recording
Reduce and expedite insurance claims (video evidence)
Driver coaching opportunities
Quality
Factory installation (Backed by Hyundai Translead)
Same technology used in Hyundai Motor vehicles (Hyundai, KIA, Genesis)
See all sides and all corners with the surround view of HT 
Link

Vue™.

HT LinkVue is designed to be an easy solution to an all-too-common problem.

* Pending FCC Authorization
Contact Us Today
A Hyundai Translead engineer can walk you through the system and how best to integrate it into your fleet and operations.