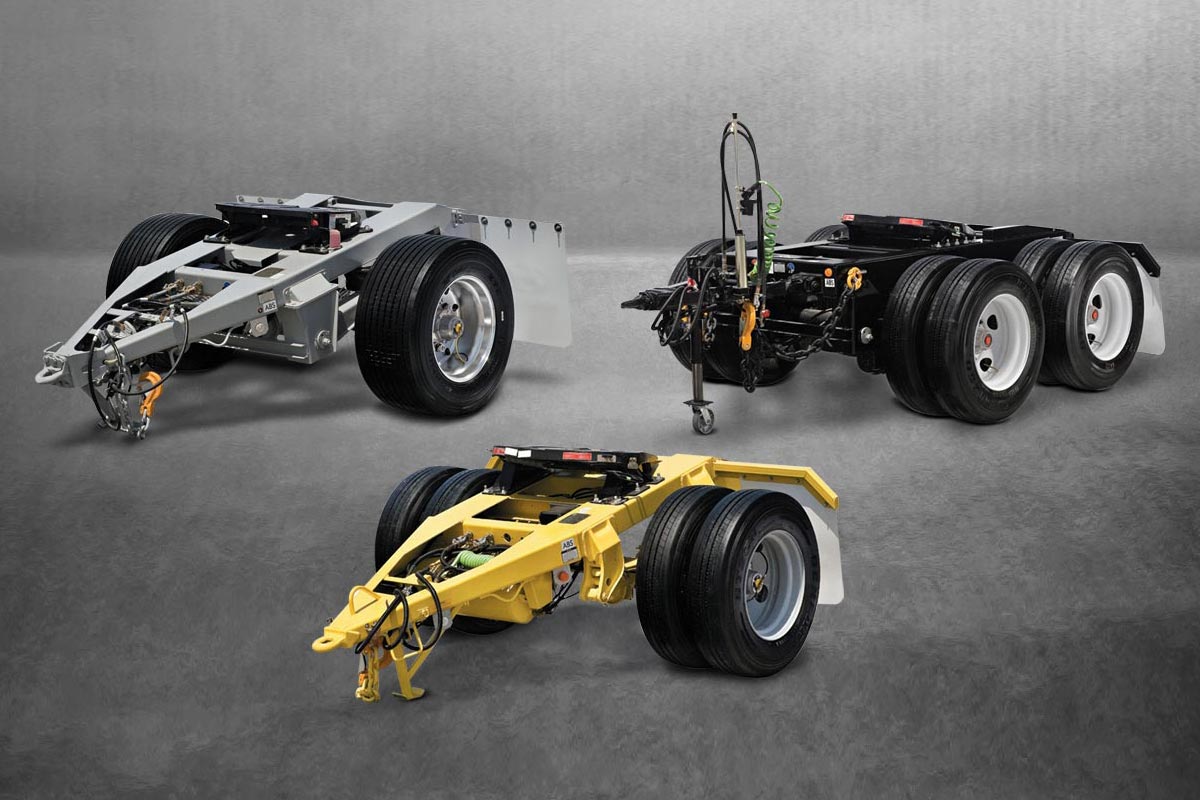 Dollies
Strong, reliable and capable, Hyundai Translead Dollies are custom built for your fleet. A complete line of configurations, including wide base and tandem dollies, offers options that can meet your specific business needs.
Select the tabs above to view each specification category.
Product Specifications
The Single-Axle Dolly offers strength that lasts, variety for your specific needs, and versatile models that increase efficiency.
| | |
| --- | --- |
| Drawbar Length | 78˝ center of eye to center of fifth wheel |
| Drawbar Height | 34˝-35˝ |
| Width | 102.36˝ (across tires) |
| Fifth Wheel Height | 47.5˝ (Nominal) |
| Tare Weight | 3,050 lbs |
Select the tabs above to view each specification category.
Body Construction
Built in our state-of-the-art manufacturing facility, the Single-Axle Dolly is made stronger and more efficient to help reduce costs and meet your fleet's specific needs.
| | |
| --- | --- |
| Rails | 0.25˝ thick and 6˝ deep channel |
| Drawbar | Fixed tapered 'A' frame type with 2-3/8˝ I.D. drawbar eye |
| Safety Chain | 0.75˝ grade 8 alloy steel chain, triple rated |
| Safety Hooks | Grade 8 alloy steel with safety latch, triple rated |
| Fifth Wheel | Jost JSK37010-PM9X with roadside release handle |
| Support Gear | Steel stiff leg with fixed shoe |
Difference Makers
Innovative features that elevate Hyundai Translead dollies
Learn why and how Hyundai Translead dollies are more durable and a better choice.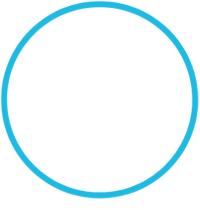 Manufacturing & Materials
State-of-the-art manufacturing and ongoing investment in engineering and materials delivers stronger and more durable dollies that improve efficiency and reduce costs.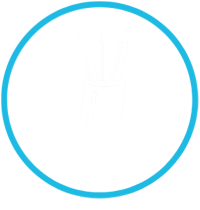 Wire Looms
Electric and air lines are protected from wear and damage with wire looms and protective routing.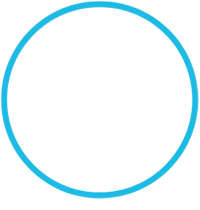 Two-piece body construction available
Available with two piece body construction for greater flexibility to meet your operational needs.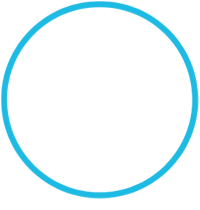 Galvanized body option available
Each Hyundai Translead dolly is available with a hot-dipped galvanized finish.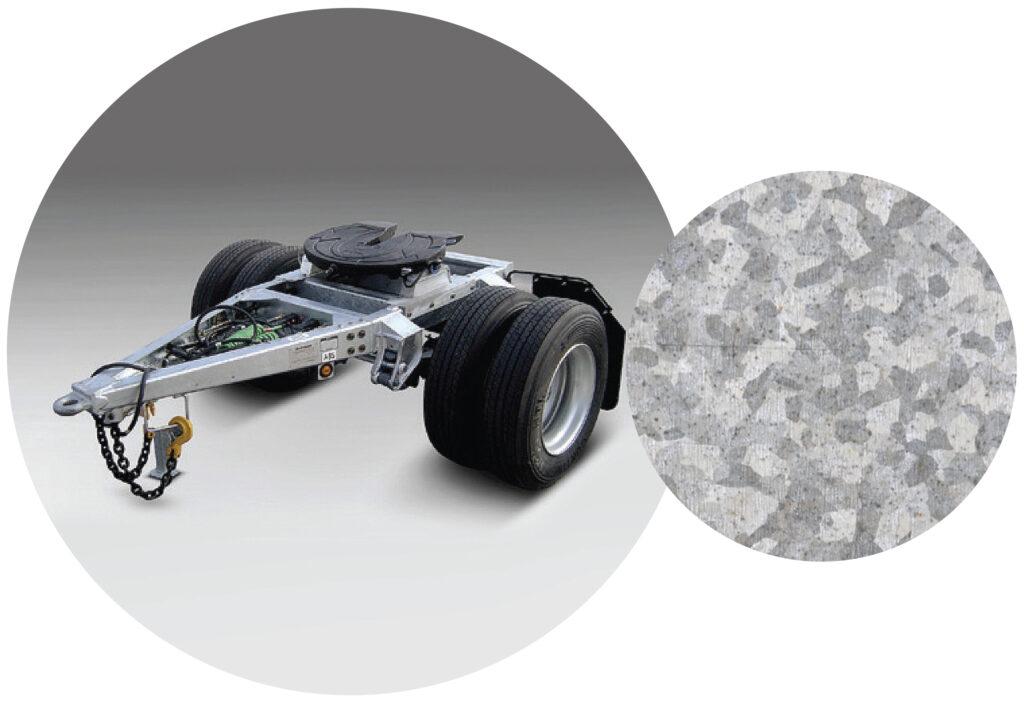 Hot-Dipped Galvanization
Hyundai Translead is the only manufacturer in the industry to offer an Anti-Corrosion Package, with hot-dipped galvanization as a standard feature.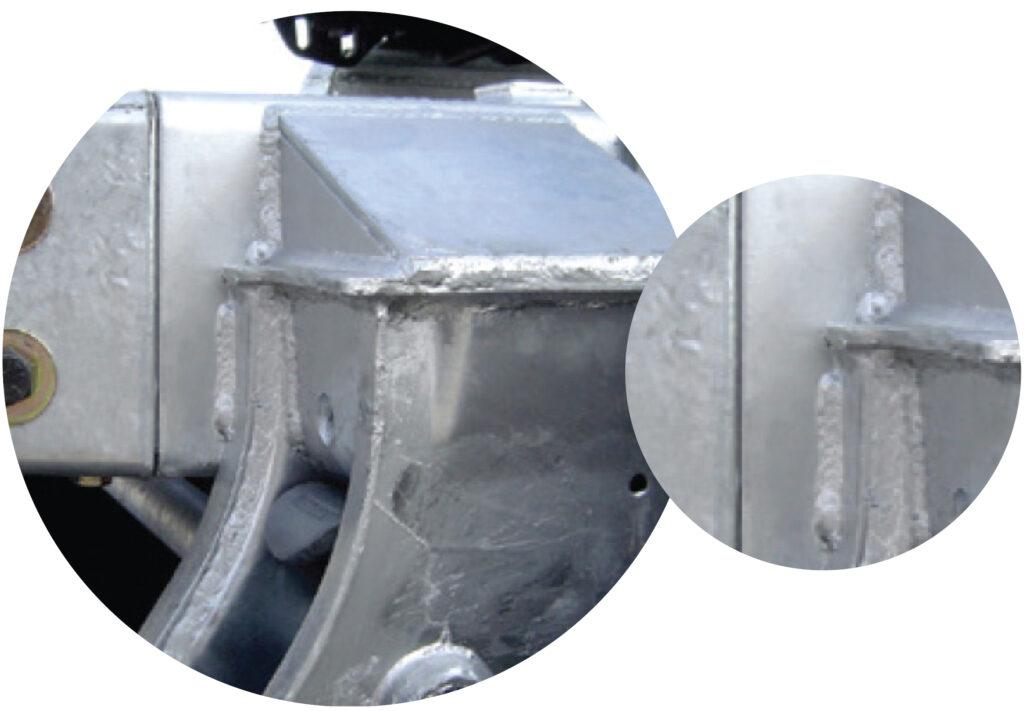 State-Of-The-Art-Manufacturing
Focused on bringing in the best engineering and materials, Hyundai Translead is committed to making stronger, lighter dollies that increase efficiency and reduce costs. The Wide-Base Single dolly is both durable and lightweight.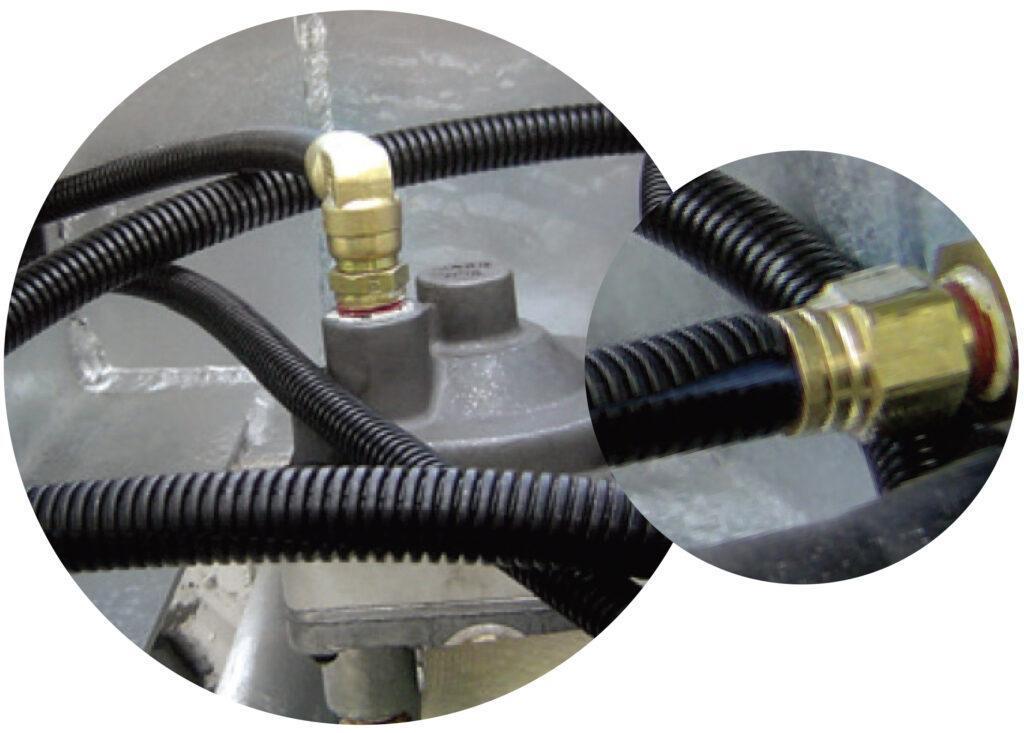 Sealed Wiring Harness with Integral Ground
Air and electrical lines protected with automotive wire loom for optimal wire protection.