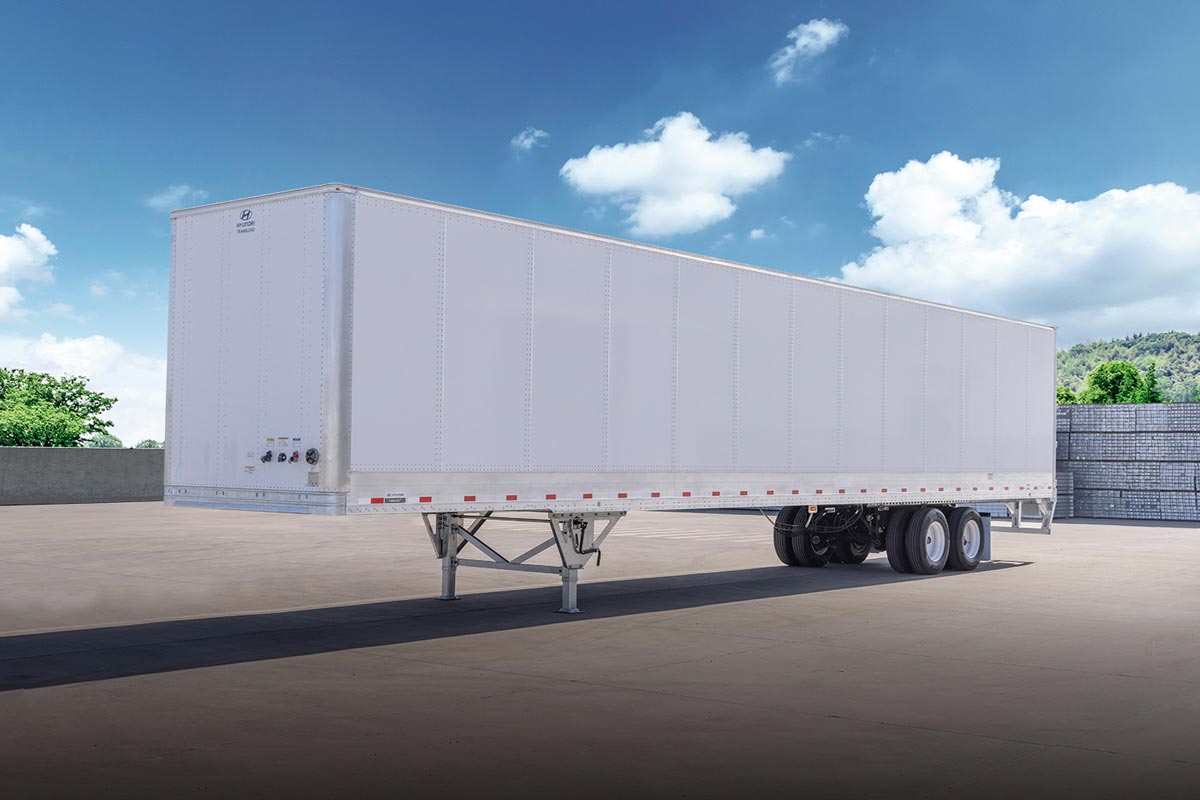 Composite XT®
Versatile and innovative, durable and strong, the readily customized Composite XT® offers ease of repairability that other composite trailers can't match. Reduce downtime and increase lifetime with this industry-leading design.
Composite XT Rotator
The Best From All Angles
See the Hyundai Translead Composite XT come to life using our 360º Rotator feature.
Use the tabs to select different views of the trailer, and click on the icons to learn what makes Hyundai Trailers a step above the competition.
Composite XT Gallery
Hyundai Translead delivers quality, innovation, and manufacturing excellence that you can see on first impression. The Composite XT uses a patented design for an efficient build that showcases our commitment to excellence. Scroll through these Composite XT photos to see features that bring you the quality you require.
Select the tabs above to view each specification category.
Product Specifications
The Composite XT uses a sidewall design that offers ease of repairability not seen in other composite trailers. Built to meet your specific needs, Hyundai Translead is committed to customization and flexibility to give you the perfect fit.
Length
Exterior: 53′ 0″
Interior: 52′ 6″
Width
Exterior: 102.36″
Interior: 101.50″ above side scuff, wall to wall
Height
Exterior: 13′ 6″
Interior: 110″
Capacity/GVWR
4,070 cu. ft. of interior volume
68,000 lbs
Standard Weight
13,460 lbs
AIAG Floor Rating
18,000 lbs
Select the tabs above to view each specification category.
Body Construction
Built in our state-of-the-art-manufacturing-facility the Composite XT is built to be light, efficient, and customized to your needs.
| | |
| --- | --- |
| Side Sheets | 0.29″ Composite panel with pre-painted white, high-tensile galvanized steel inner and outer sheets. |
| Side Stiffeners | 19GA high-tensile galvanized steel on 48.5″ centers. |
| Roof | One piece, 0.04″ thick, full width aluminum sheet, tension leveled prior to installation. |
| Roof Bows | 16 Gauge galvanized steel, anti-snag, on 24″ centers. |
| Front Wall | Four high-tensile, hat shaped, posts covered with 0.05″ aluminum front sheets |
| Rear Frame | Hot-dipped galvanized, high-tensile steel construction with low profile header, tube shaped posts. Forged steel angle irons in top corners for added rack resistance. Lights recessed in rear sill with heavy-duty protection bars. |
| Rear Doors | Composite swing door, 0.5″ composite panel. Dual durometer seals bonded to door. Four hinges and one anti-rack locking bar with nylon bushings per door. Lock handles fitted with rubber grips for operator comfort and security. |
| Interior Lining | Exterior grade plywood, 0.5″ thick, installed on bottom and 0.25″ plywood installed on top over front wall, none on sidewalls Side |
| Scuffband | 16″ Exposed height extended scuff with exterior ribs for increased stiffness and scrape resistance |
Select the tabs above to view each specification category.
Advanced Options
Browse our advanced options for enhancing your product.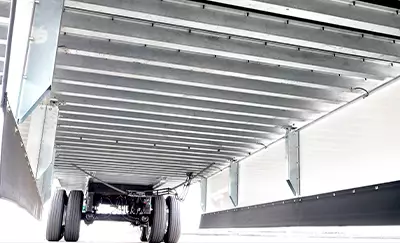 Ultimate Corrosion Package
Offering additional protection to almost every steel components that are not part of the standard hot dipped galvanized package.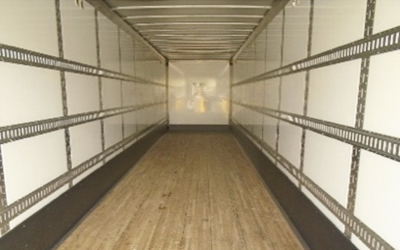 Scuff Options
Additional scuff options available in wood, plastic or steel to fit your operations.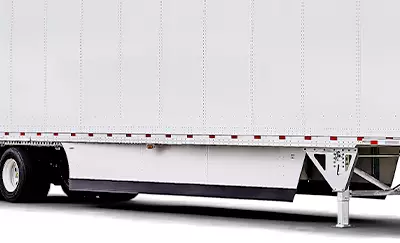 Aerodynamic Side Skirt Kit
Hyundai Translead offers the HT EcoFairing aerodynamic side skirt which meets US EPA SmartWay and California Air Resource Board requirements.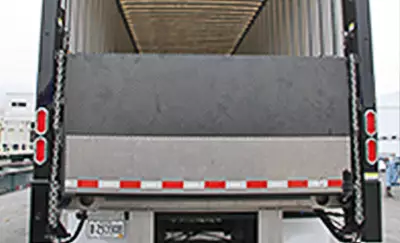 Liftgate Factory Install
Lift gates can be factory installed so that your trailer is ready for use when you need it.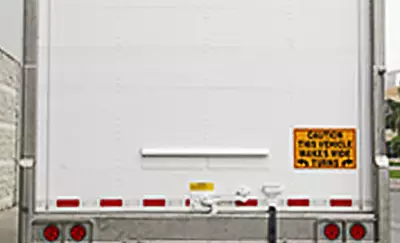 Roll Up Doors
Roll Up Doors available from various manufacturers.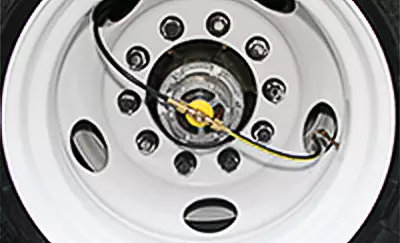 Tire Inflation Systems
To assist in achieving greater fuel savings, tire inflation systems can be installed at the factory.
Dome Lamps
For increased interior visibility dome lamps are available from various manufacturers.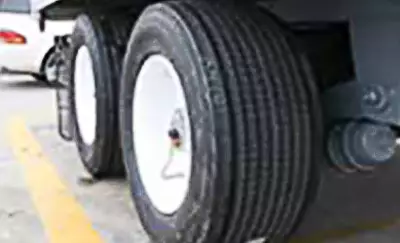 Wide Base Tires
Wide based tires from various manufacturers are available to meet both EPA SmartWay and California Air Resources Board requirements.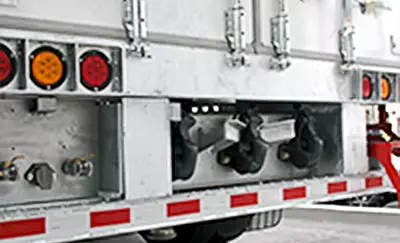 Rear Frame Options
Hyundai Translead can configure the rear of your trailer to meet your specific operational needs. From Pintle hook and side steps to additional tail lights we can build what you need.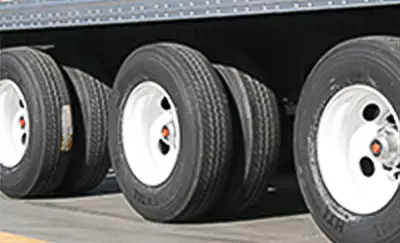 Tri-Axle Configuration
Tri-Axle configurations available for those operations running heavy freight loads.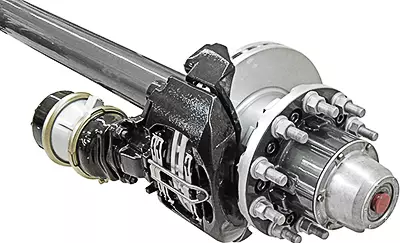 Air Disc Brake
Stable braking with virtually no fading, excellent downhill performance. Increased driver comfort – braking feels more like that of a passenger car.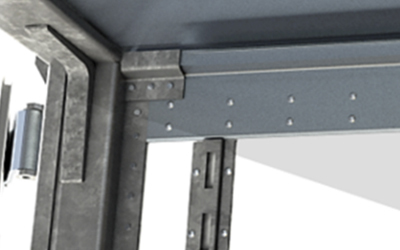 Additional Channel
Additional channel with "A" slot holes are available for more flexible cargo securement options.
Roller Floor & Lashing Points
Roller floor and lashing point to help with loading, unloading, and for flexible load security.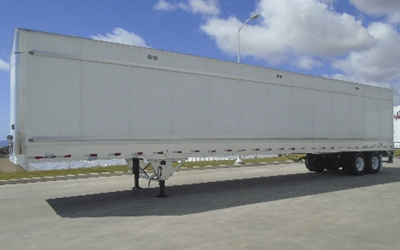 Diverse Corner Protectors & Rub Rails
Corner radius protectors and side rub rail productions to provide extra protection against operation damage.
Difference Makers
Innovations that elevate the Composite XT®
Explore why and how Hyundai Translead trailers are lighter, more durable and more versatile to meet your needs.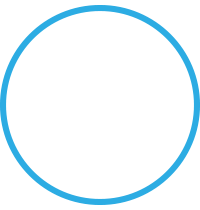 Manufacturing & Materials
State-of-the-art manufacturing and ongoing investment in engineering and materials delivers stronger and lighter dry vans that improve efficiency and reduce costs.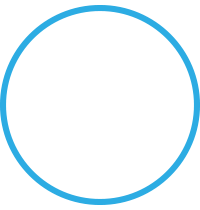 Increased Freight Capacity
Thinner walls and lower trailer weight allow increased payload, increasing revenue and reducing fuel costs and emissions.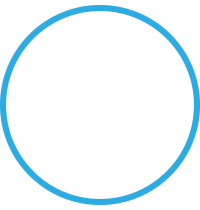 Durability
Structure and surfaces are hardened and protected against harsh elements and damage, including docks and interior wear and tear from loading, unloading, and hauling freight.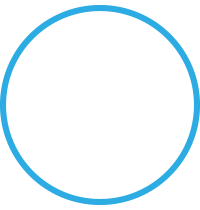 Longevity
Hyundai Translead builds dry van trailers for longer service life, reducing total cost of ownership with longevity-focused features and a protective warranty.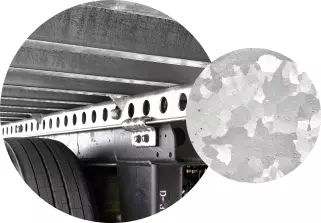 Hot-Dipped Galvanization
Hyundai Translead is the only manufacturer in the industry to offer an Anti-Corrosion Package, with hot-dipped galvanization as a standard feature.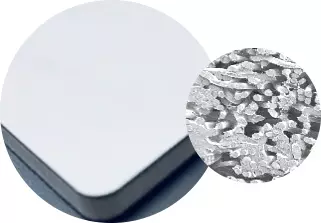 L-Core Panels
Composite L-Core Panels from Hyundai Translead are all about the core. These panels improve upon standard HDPE core panels with a polymer core that is 3.5x stronger, while dramatically reducing weight with a thinner galvanized steel skin layer.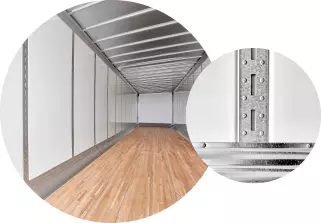 Efficiency & Savings
Hyundai Translead's Composite XT dry van with L-Core panels leads the industry in efficiency and cost savings.