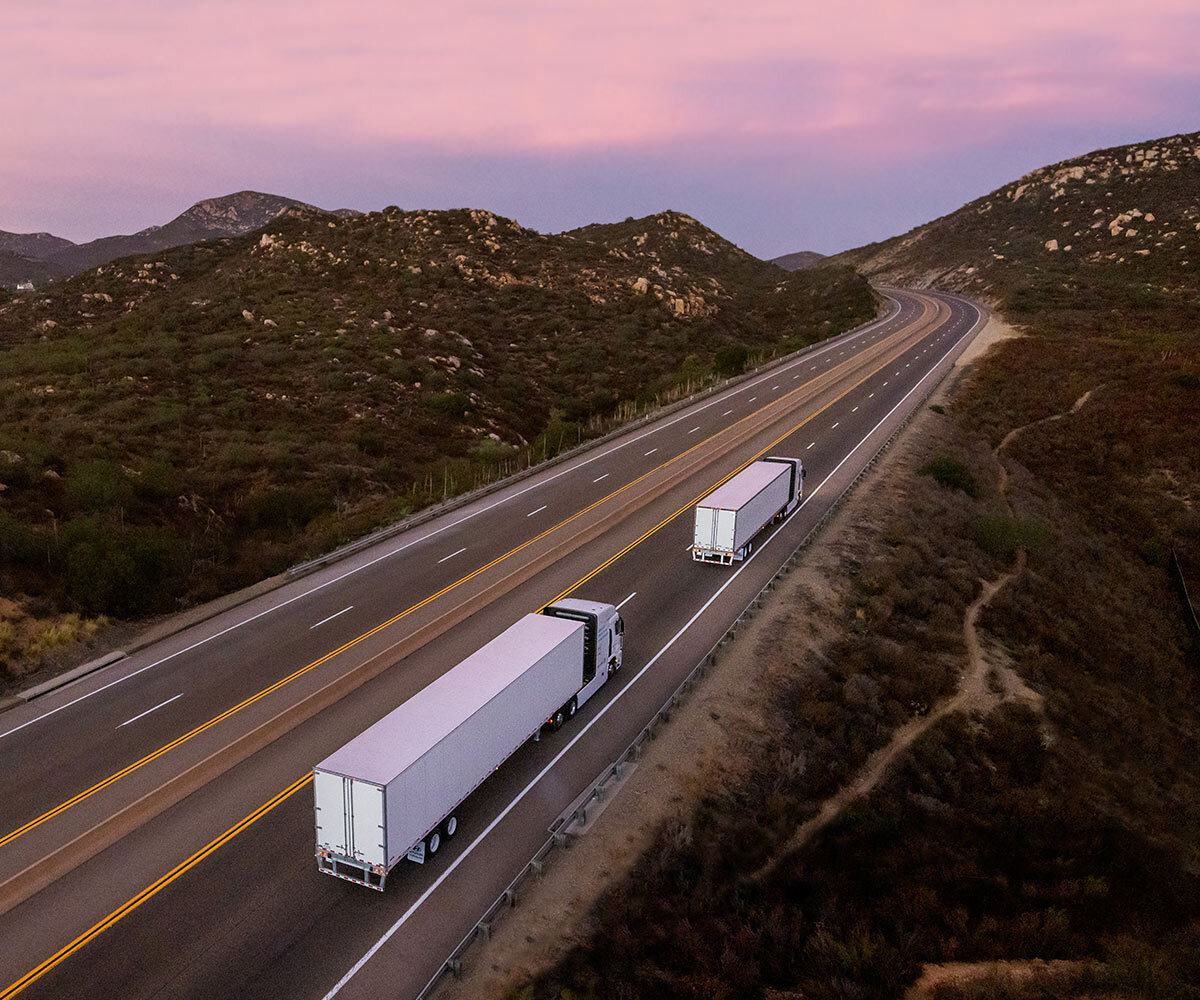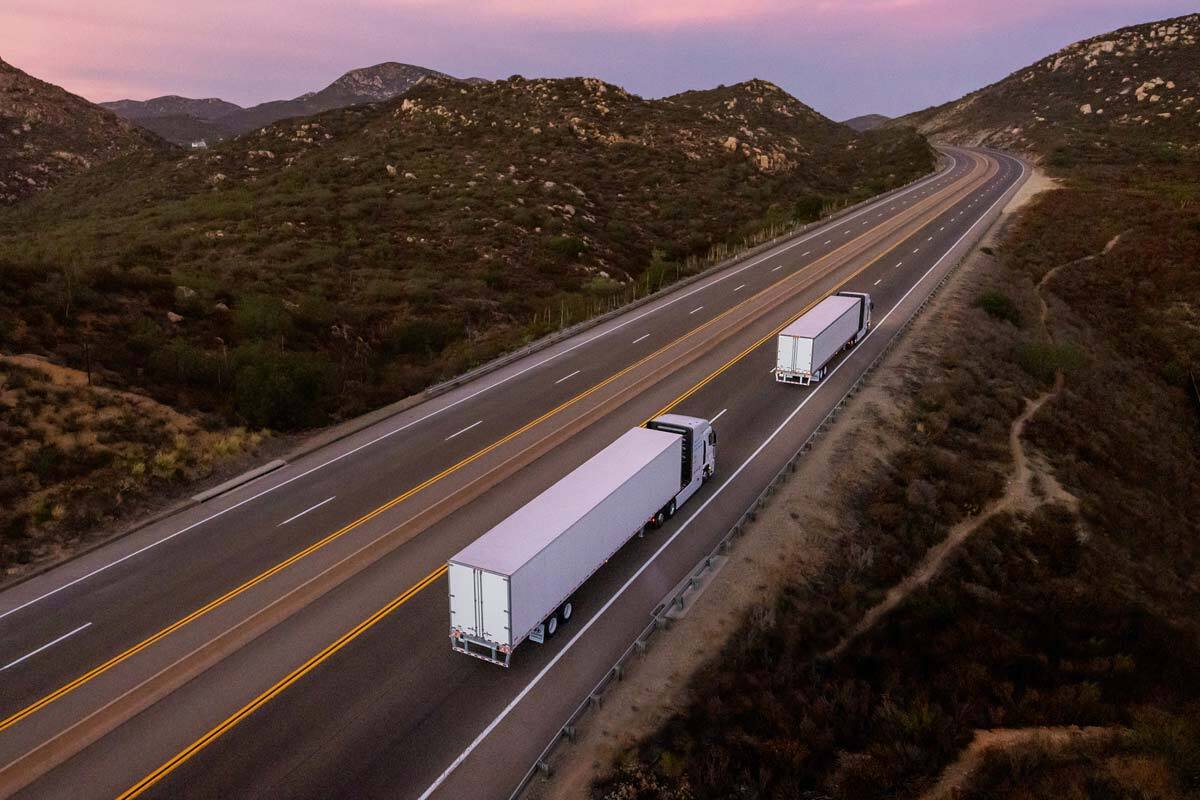 Support Beyond the Open Road
Manufacturing excellence, customized solutions and innovation beyond the product are how we support the best trailer ownership experience possible.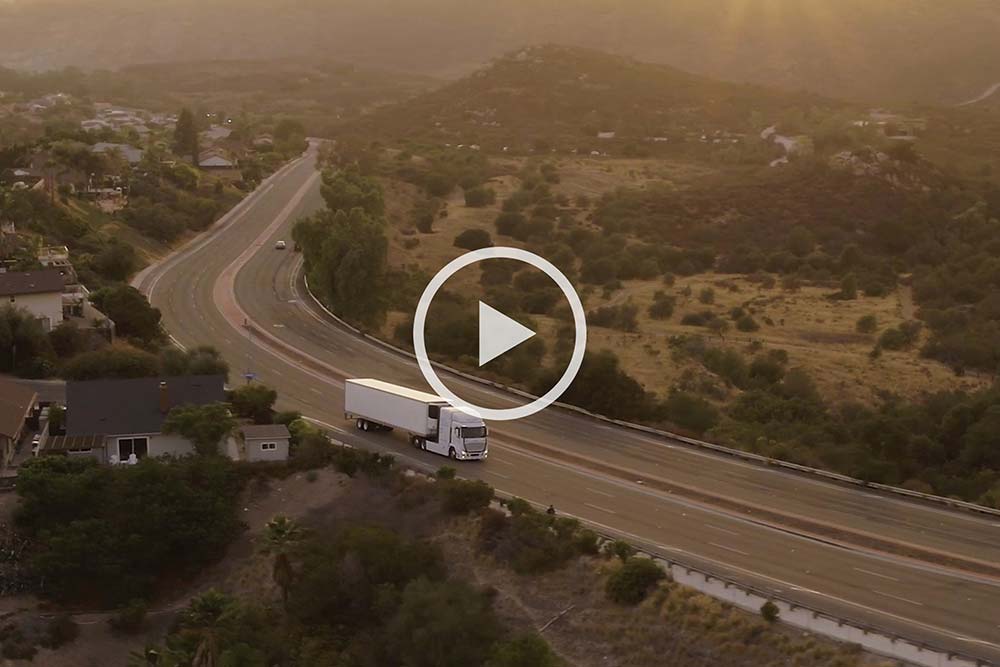 It Goes Beyond Innovating
An Every Day Promise
Hyundai Translead is committed to the needs of our customers and the communities they serve. Our customers transport the food, goods and raw materials that businesses need to keep their communities thriving. Each and every day, we strive to be the best business partner in the industry.
Why Hyundai Translead
Manufacturing Excellence
Capitalizing on the world-class automotive and manufacturing expertise of the Hyundai Motor Group, we have revolutionized the trailer industry. Our highly automated state-of-the-art manufacturing facilities are raising standards of quality, durability and value. As the leading trailer manufacturer in North America, continuous innovation and constant improvement are central to our core values.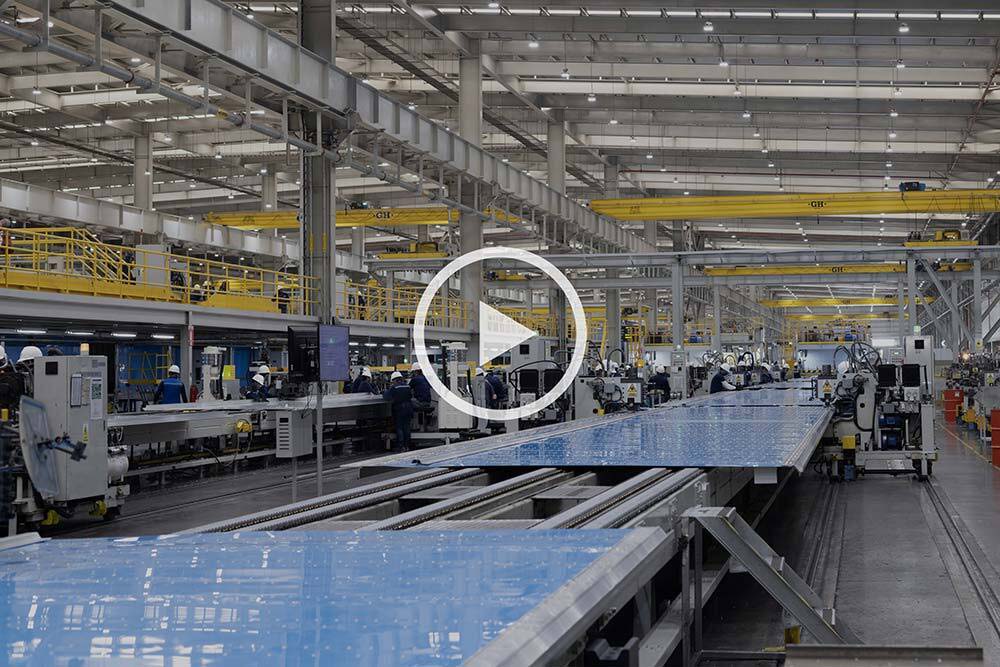 Hyundai Translead Products
Offering unsurpassed quality and efficient customization, Hyundai Translead dry vans, reefers, flatbeds, chassis and dollies are built to exactly meet your requirements for many years of reliable service.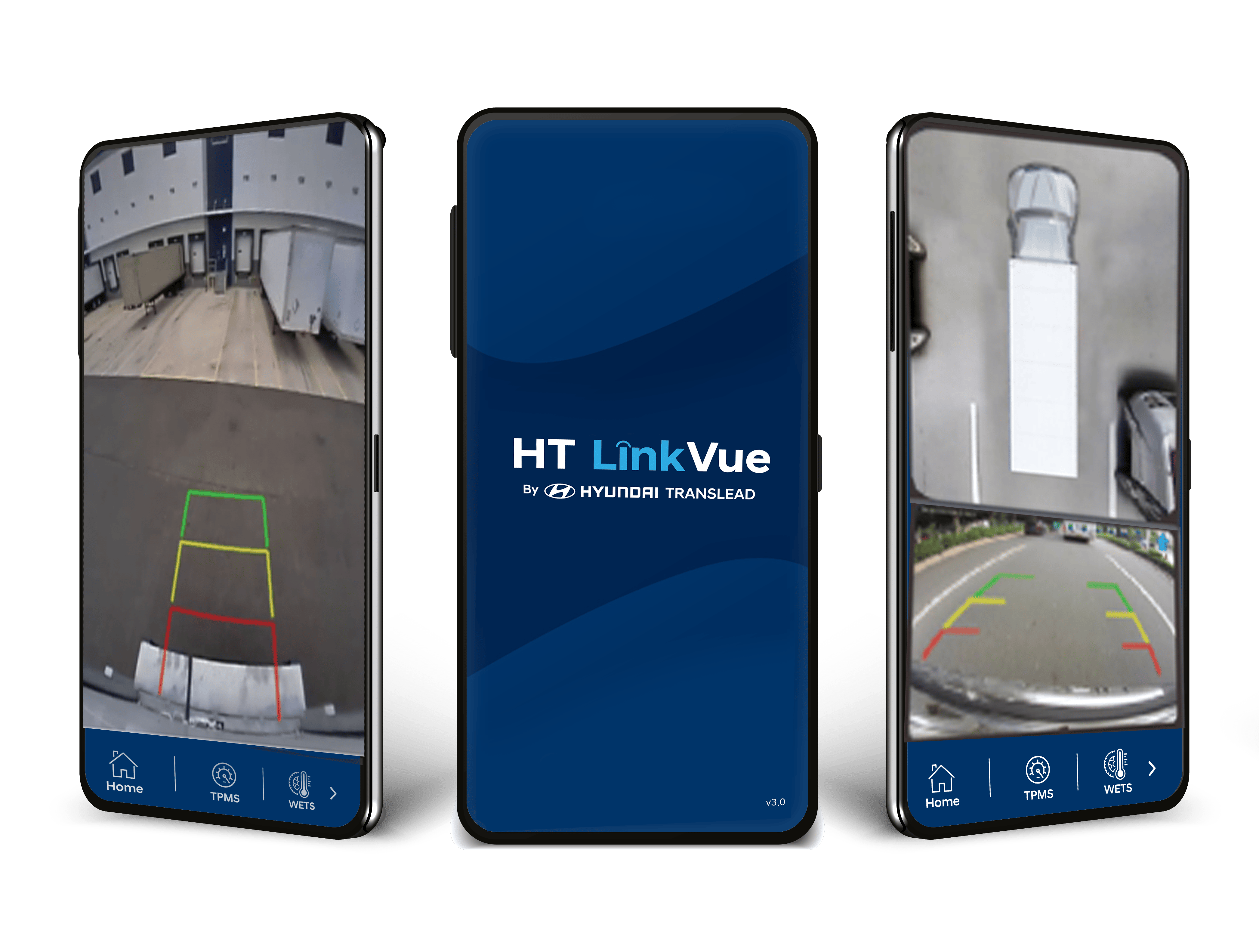 Moving You Forward
Expanding What's Possible
HT LinkVue® improves operation by providing a surrounding view of the trailer. Remove limitations and expand what's possible.
Customer Service
HT360 | Support From All Angles
Hyundai Translead empowers customers with continuous access to actionable knowledge, effective tools for doing business, and comprehensive support.
Find a Dealer
Find A Dealer or Service Provider
Need to visit a dealer or service provider? Search among our many convenient locations to find the one nearest you.