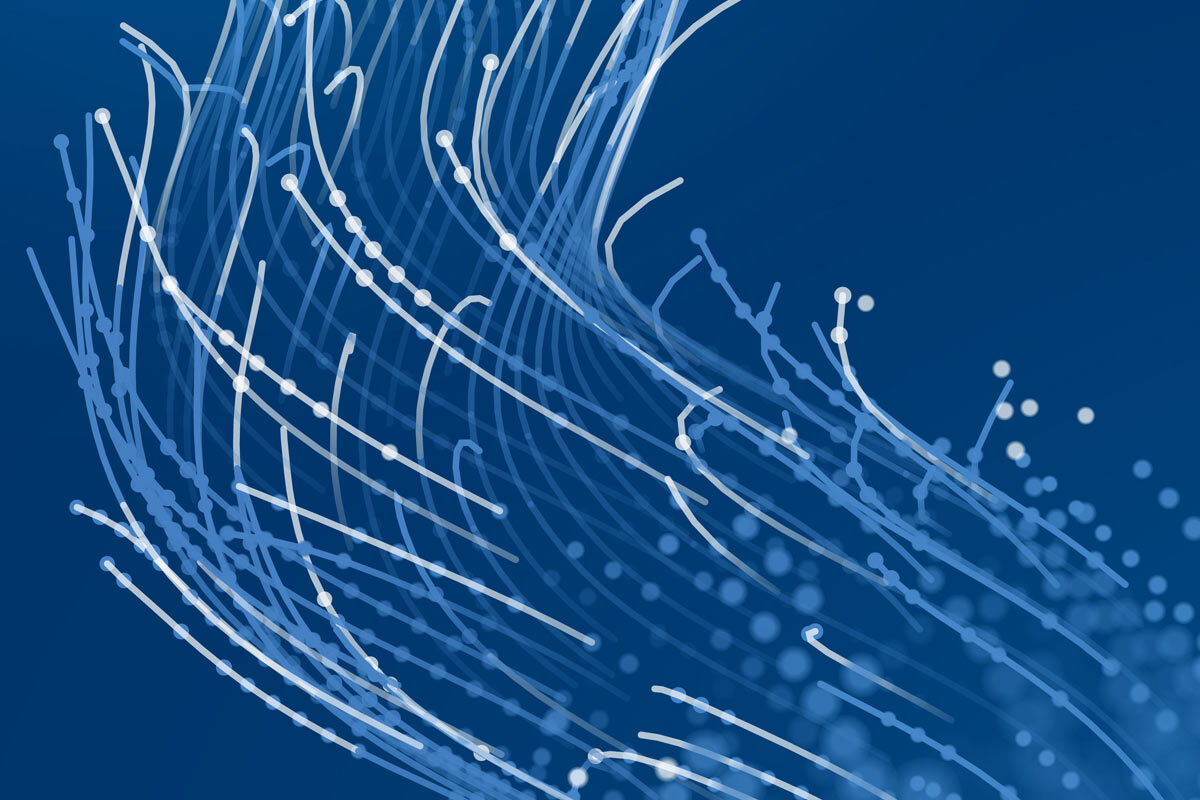 Open Platform Open Possibilities
Fleet data expands exponentially. Providers and needs evolve. Complexity grows. The open-platform HT LinkSense system ensures universal connectivity across all sensor and telematics solutions. It is the future of connectivity.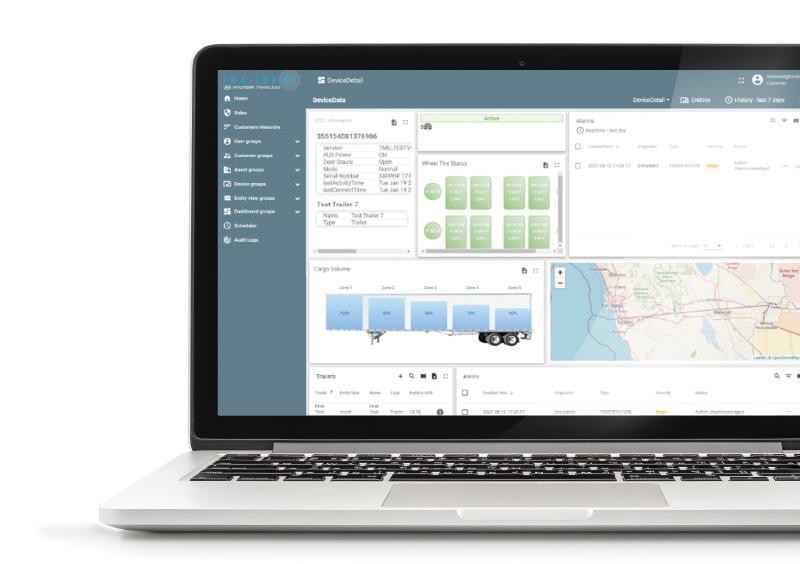 Universal Connectivity
HT LinkSense connects insight with possibility, expanding sensor and telematics flexibility.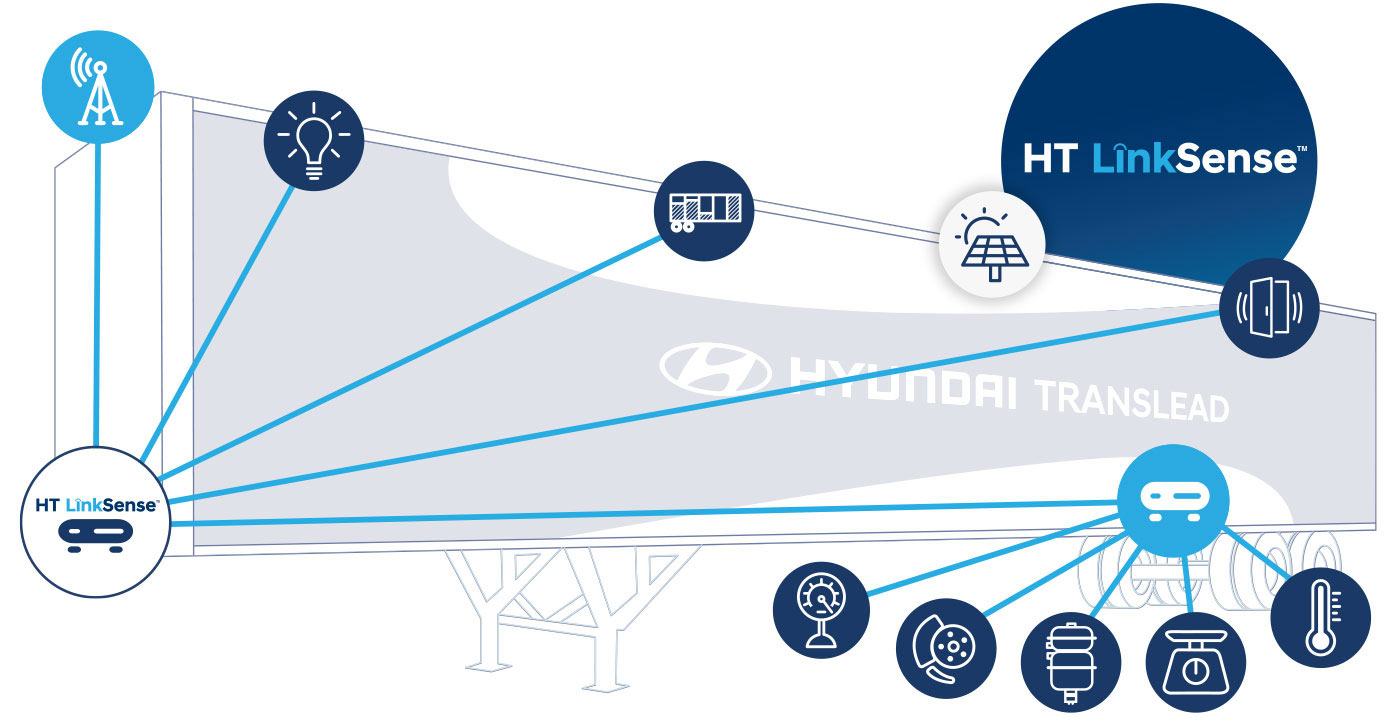 Cargo Volume Sensor
Uses ultrasonic technology to provide estimated cargo volume and weight, dividing the trailer into five zones to help improve utilization.

Smart Brake Chamber
Monitors the air pressure in the parking and service brake line on each brake chamber, analyzing patterns for problems like dragging.

Door Sensor
Detects the opening and closing of doors, offering real-time and time-logged monitoring for increased cargo security.

Weight Sensor
Accurately reports weight on both air and spring suspensions, providing operational efficiency and cost containment.

Air Disc Brake Pad Continuous Wear Sensor (CWS)
Monitors the amount of remaining brake pad in real-time, providing efficient monitoring for necessary maintenance

Light Out Detection Sensor
Ensure fleets' uptime while reducing risk of fines or citations.

Wheel End Temperature Sensor (WETS)
Detects temperatures higher than the set limit, sending a warning to the driver and fleet service manager for prompt inspection and repair.

Tire Pressure Monitoring System (TPMS)
Measures the tire pressure and temperature on each wheel, maintaining equipment in optimal operating condition and preventing sudden failures.

Optional solar + battery power for continuous operation.

Backed by Hyundai Translead
HT LinkSense makes smart fleets smarter with state-of-the-art solutions, dependable quality and reliable customer care from Hyundai Translead.